Wednesday...the final agenda:
Late Morning at Catlin's
Vanessa's Dumpling House
Canal Street
Union Square - Trader Joe's
Rockefeller, e-shave
Schnipper's - shakes
Subway to airport
The Merrill Lynch bull.
I skipped all the pictures of people doing obscene things to it's hind end...
A neat little arch in Chinatown. We would have spent more time in Chinatown, but it was raining...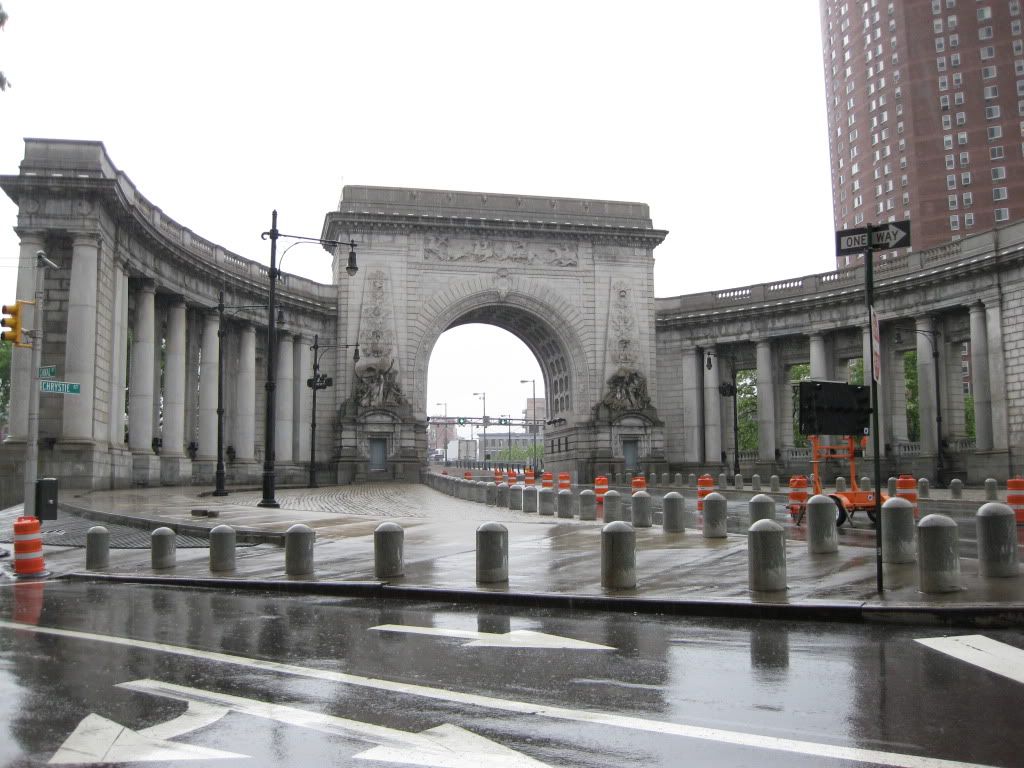 See?!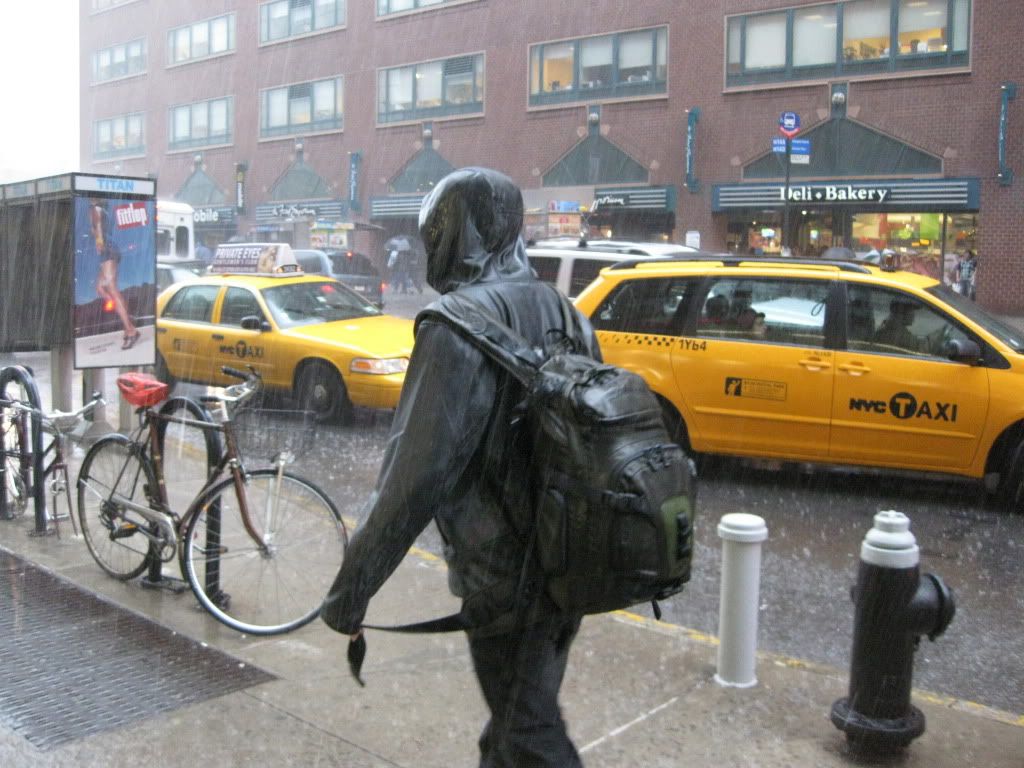 That's pretty much it for pictures!
After this, we briefly revisited a few places we liked, then it was off to the subway and on to the aeropuerto, then home...
It was pretty much the best trip I have ever been on.
I can't wait to go back!
I really hope you enjoyed this five-part series.
If you want to check out more of my pictures, you can do that
here
.