Monday's agenda:
Wall Street
Tiffany's
Watch place
World Trade Center - Ground Zero
Soho
Shopping
Ray's Pizza
Bloomingdale's Fro Yo
NYU/Washington Square Park
Greenwich Village
Flat Iron
S'Mac
Ready? Here we go!
Wall Street.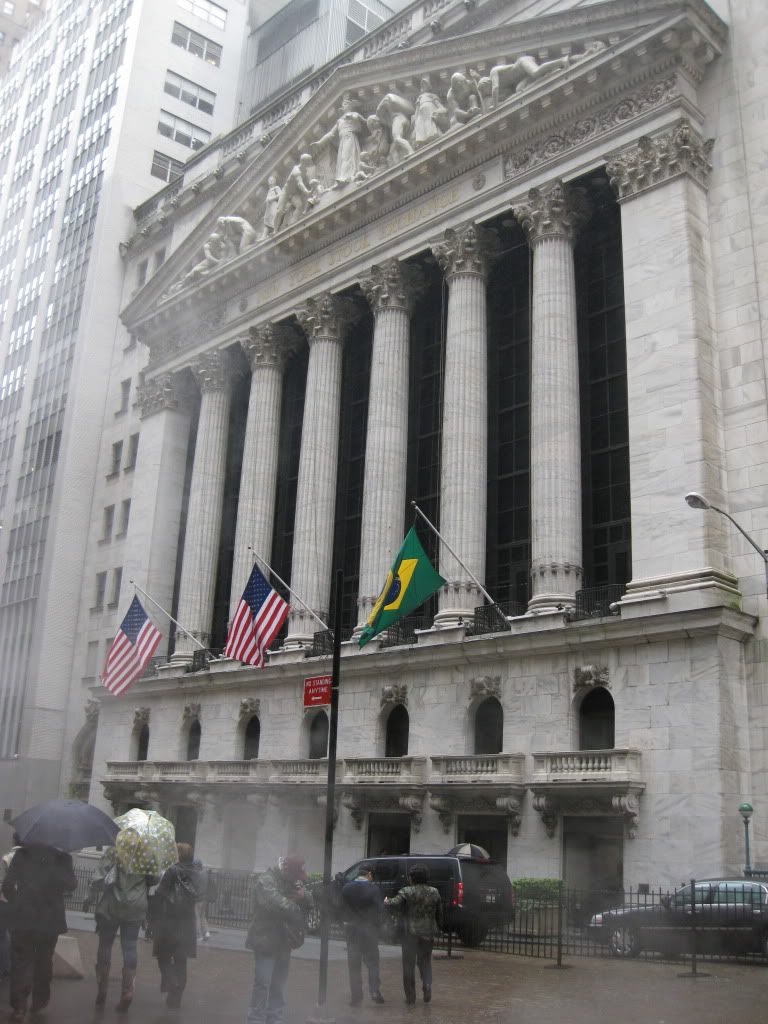 Tiffany's.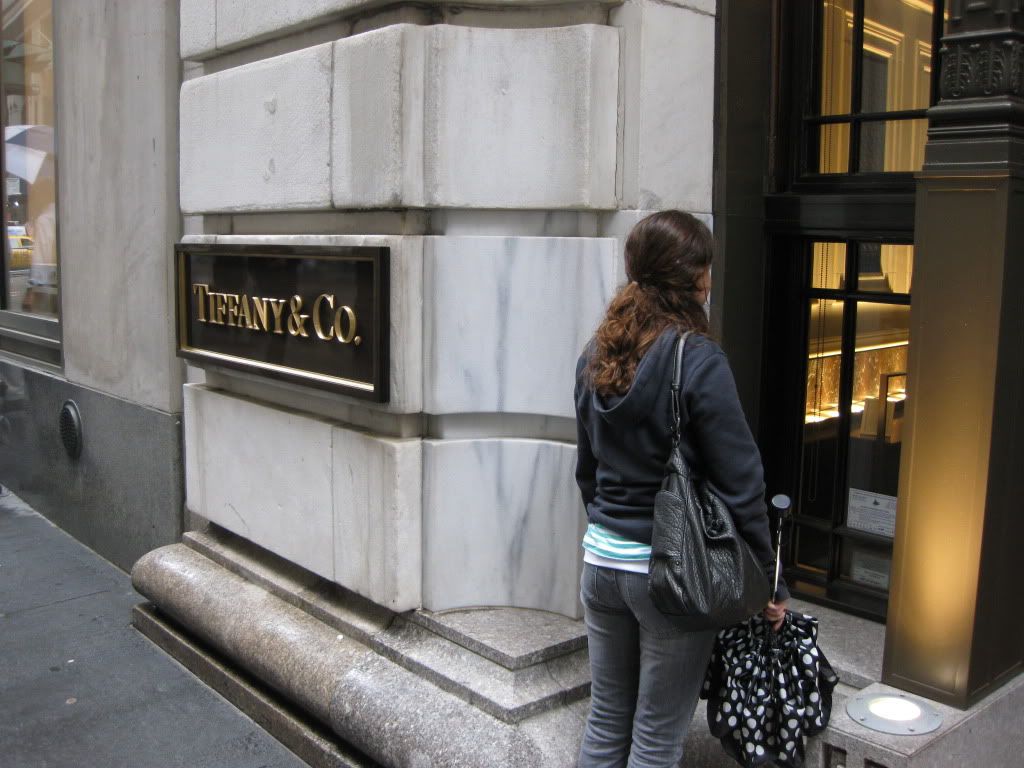 Ground Zero.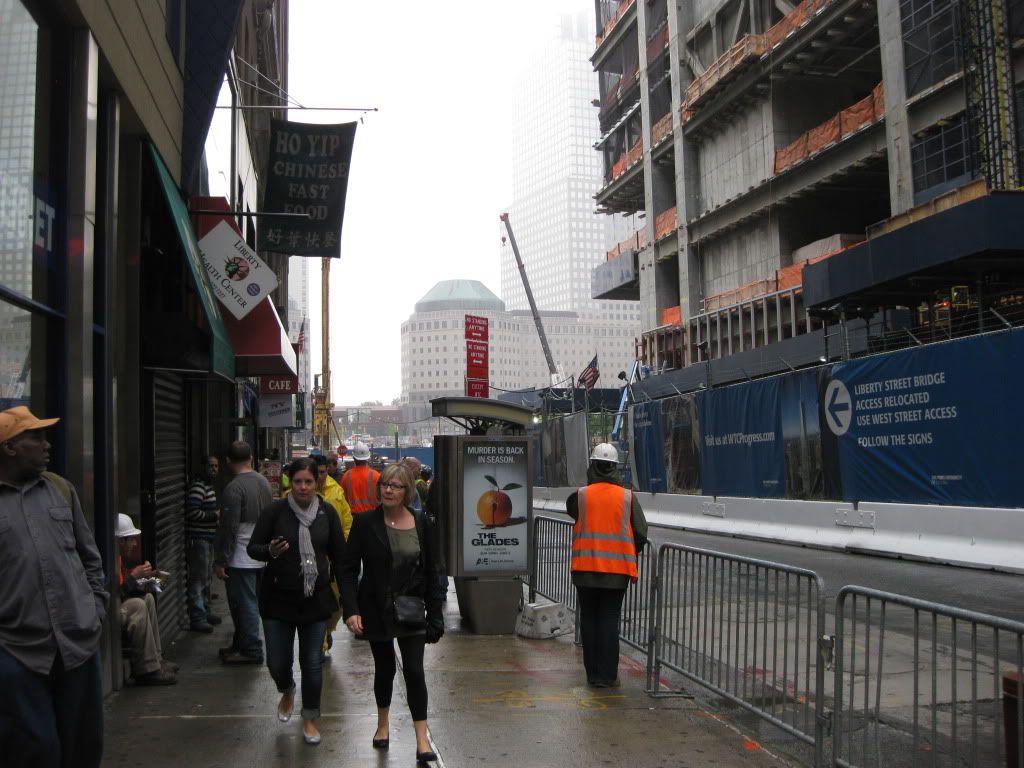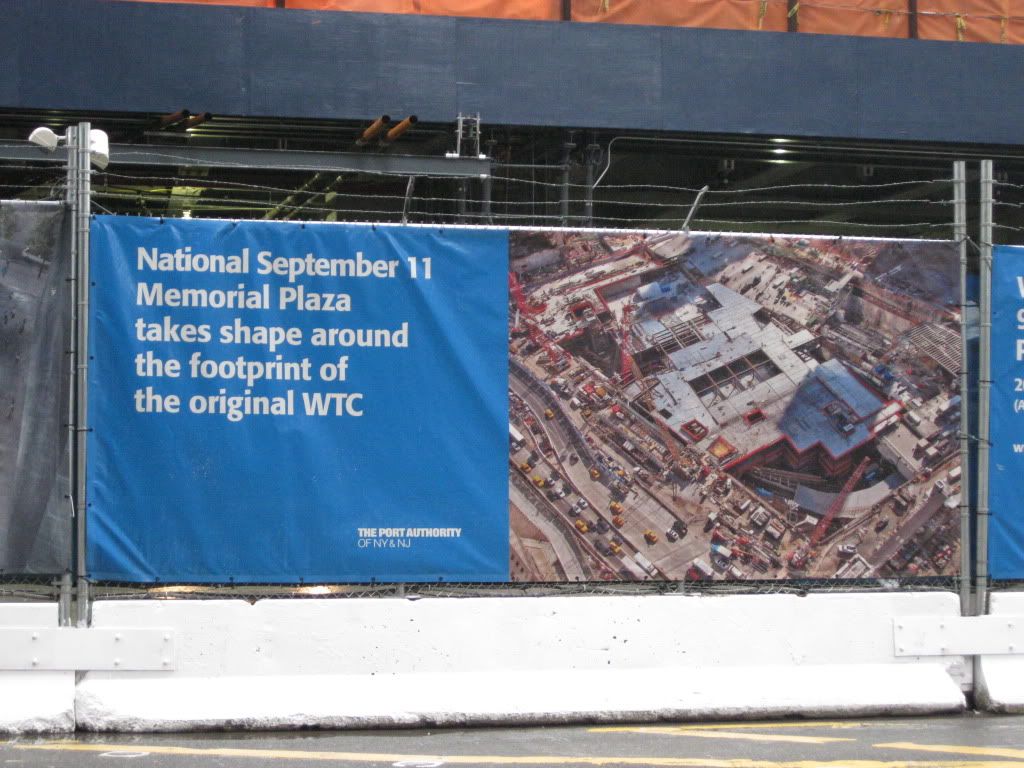 Ray's Pizza.
NYU.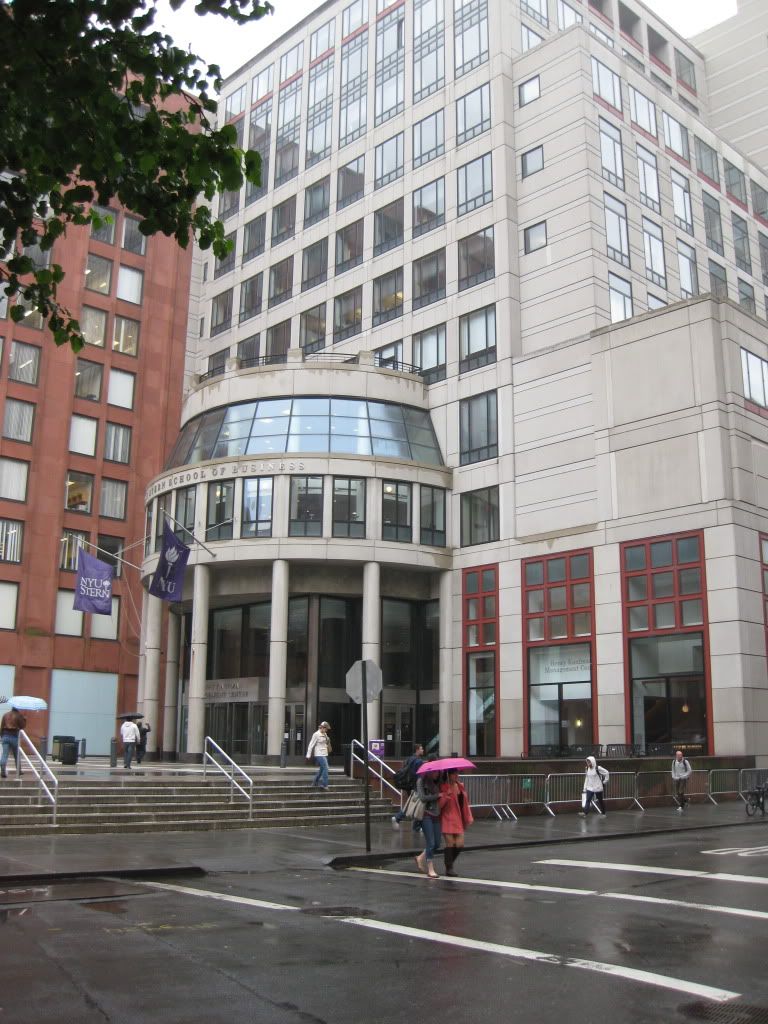 Washington Square Park.
Some cool building someplace.
Some girl I know.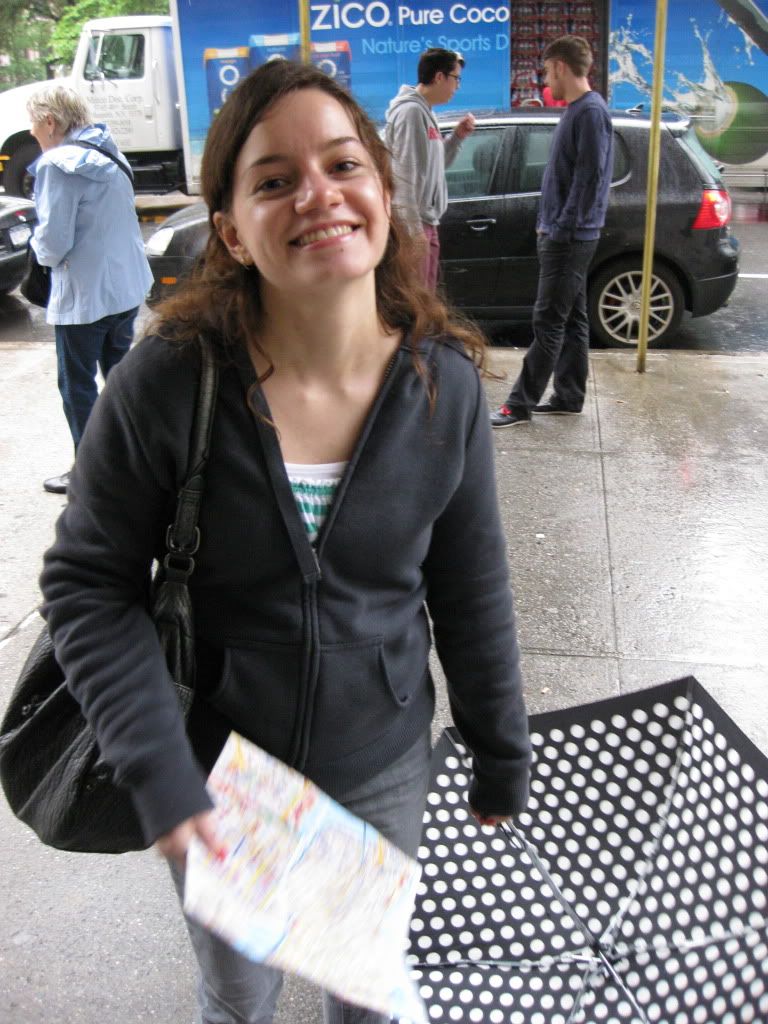 The Flatiron Building.
It's...flat.
Check out this wonky head! It will make you think that the aspect ratio of your eyes is out of whack, but it really looks stretched out like that! Madison Square Park is crazy!
I seriously stared at it for five minutes trying to find an angle where it looked normal.
I couldn't do it.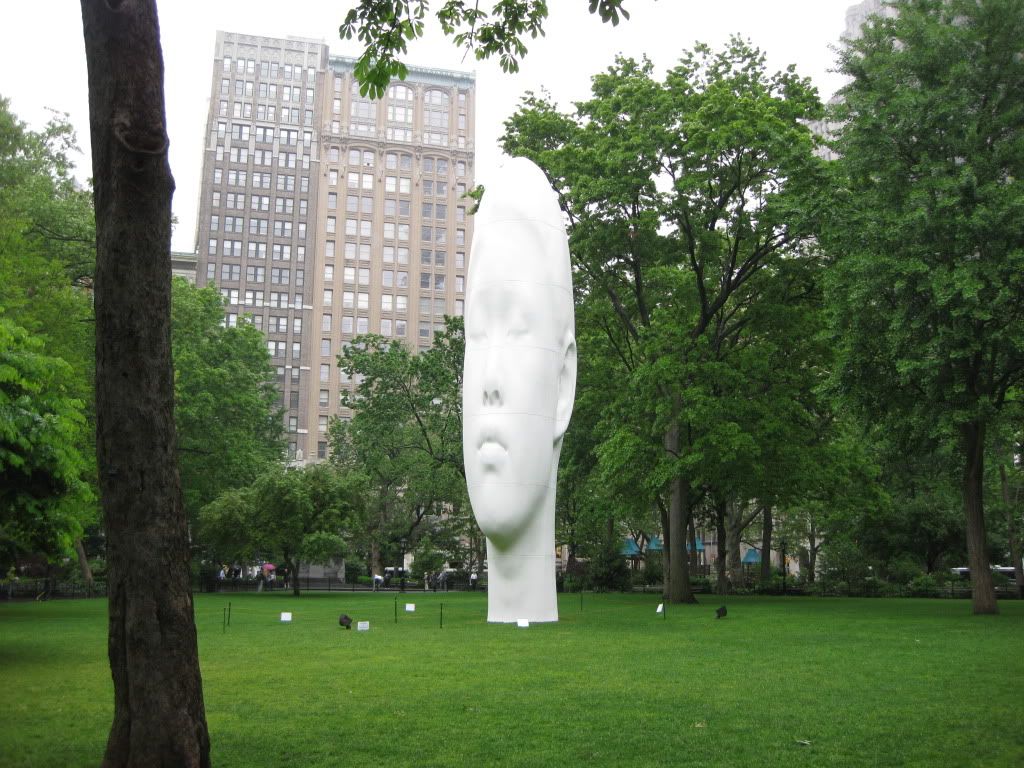 Some important historical dude.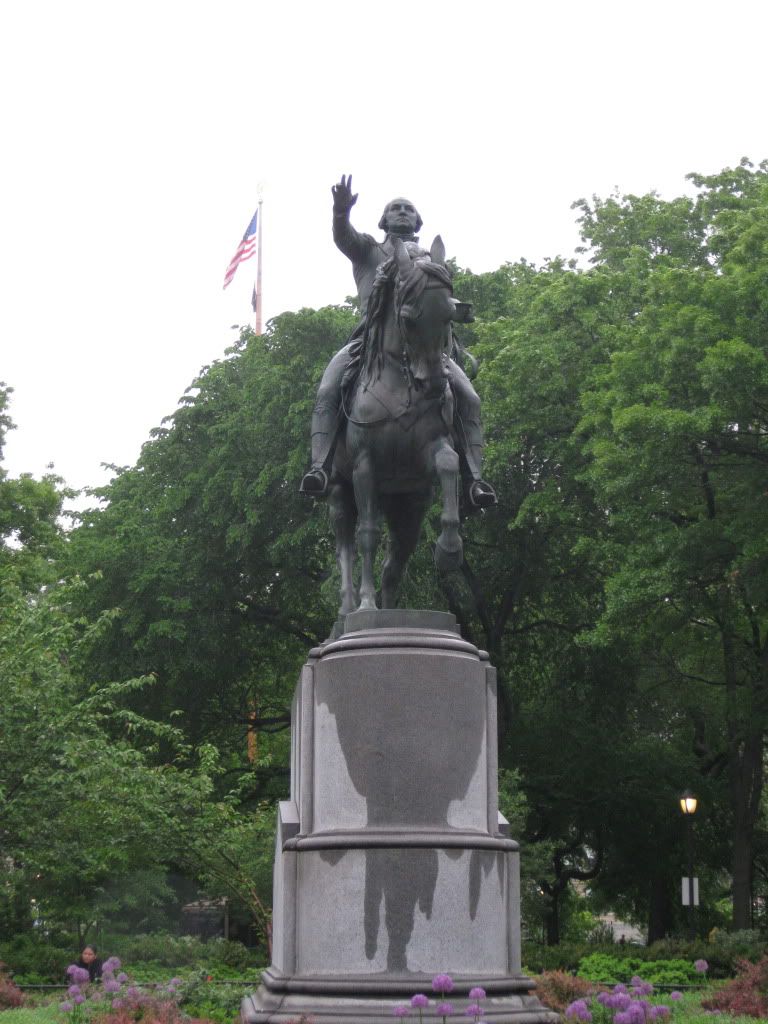 Some weird guy...
Some weird building in Union Square. It has a wand...and a hole...with steam coming out of it...and some numbers that count out from the middle...I don't get it.
Robin remembers visiting this building on her last trip. She says that the numbers were there, but she doesn't remember seeing the steaming wand hole...
More to come in
Day 4
!