Our Sunday agenda:
Church in Chelsea
Highline
Hot Dogs
Moma
Rockefeller Plaza
Falafel Cart
Wall St.
Day two was awesome!
So was Day 1.
But day two was still awesome!
This is where we went to church. We had to go on an elevator to get to the chapel. It was awesome!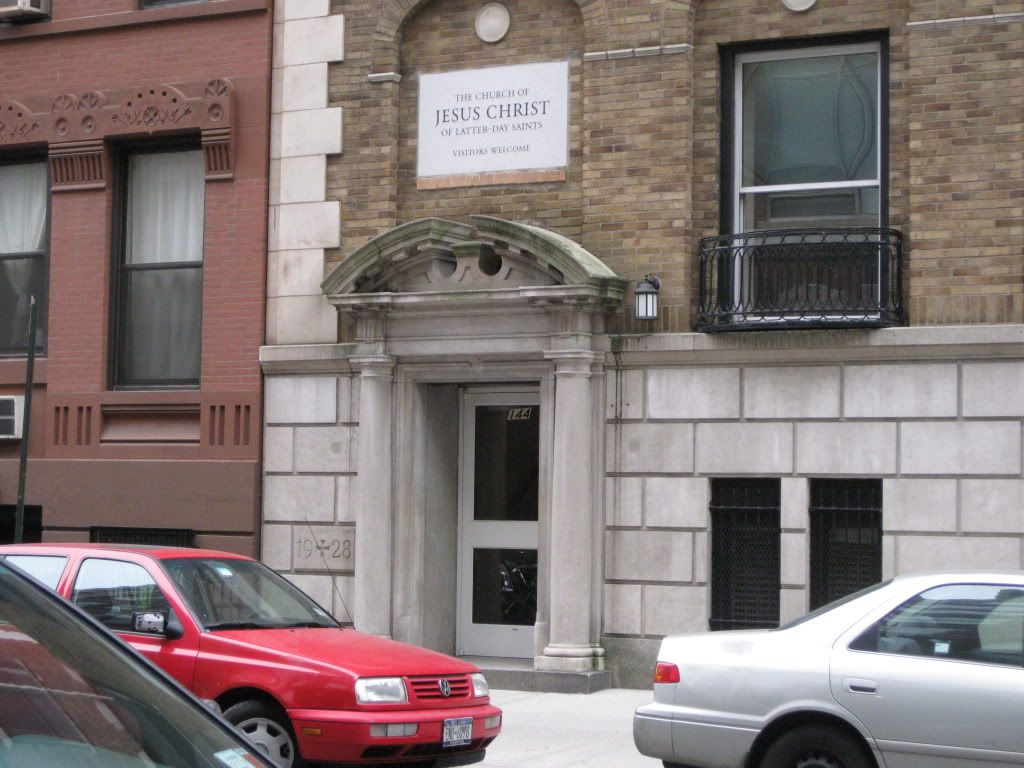 It rained a bit that day, which made for some pretty interesting pictures.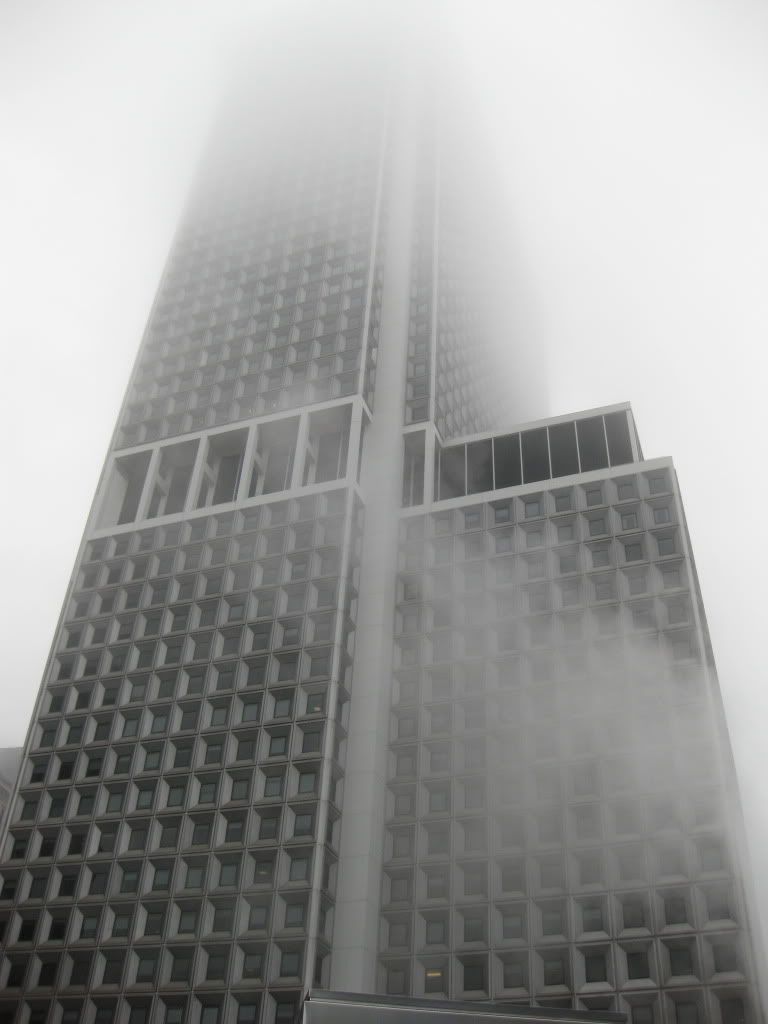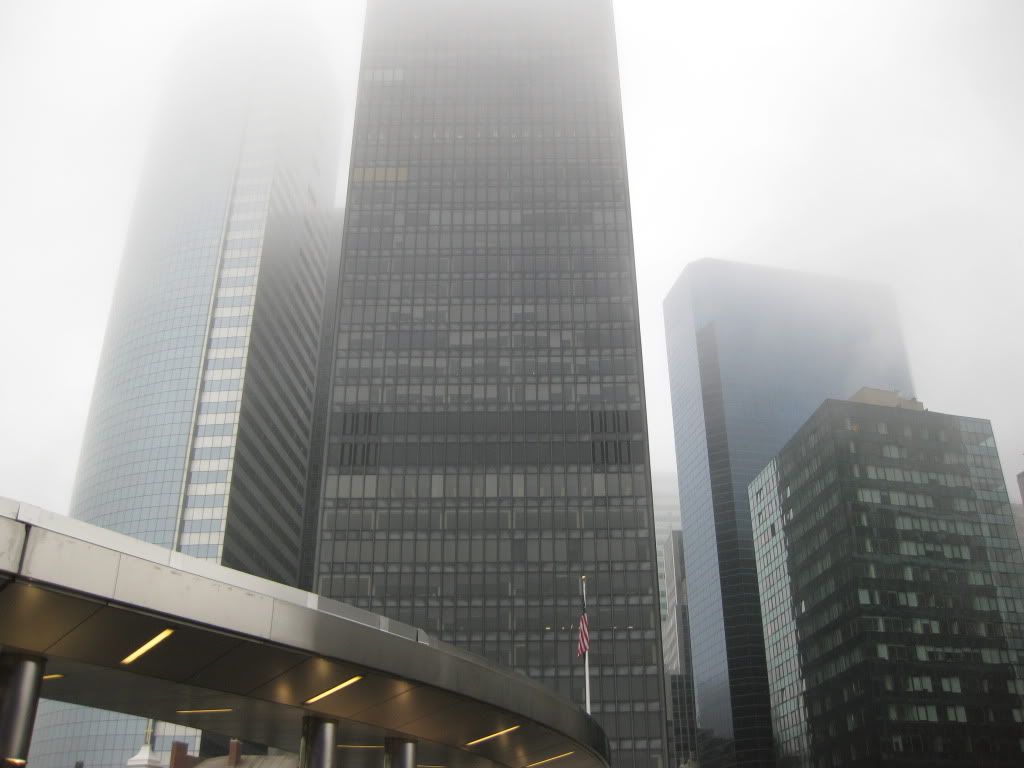 This was one of the more unique buildings we saw. This one was visible from the Highline, a super cool park that is built on an old elevated train railway system. The park actually runs under the building. I believe it is called the Standard Hotel.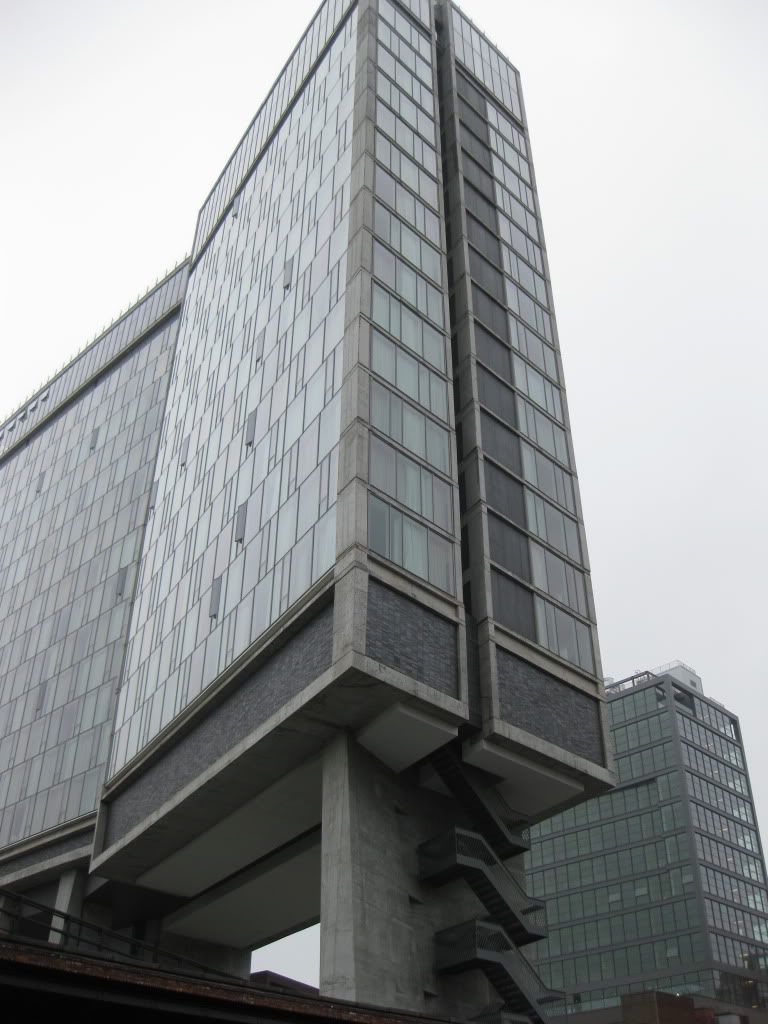 This was one of my favorite features of the Highline. It is a very shallow fountain. So shallow in fact, that it seems as though it shouldn't be there.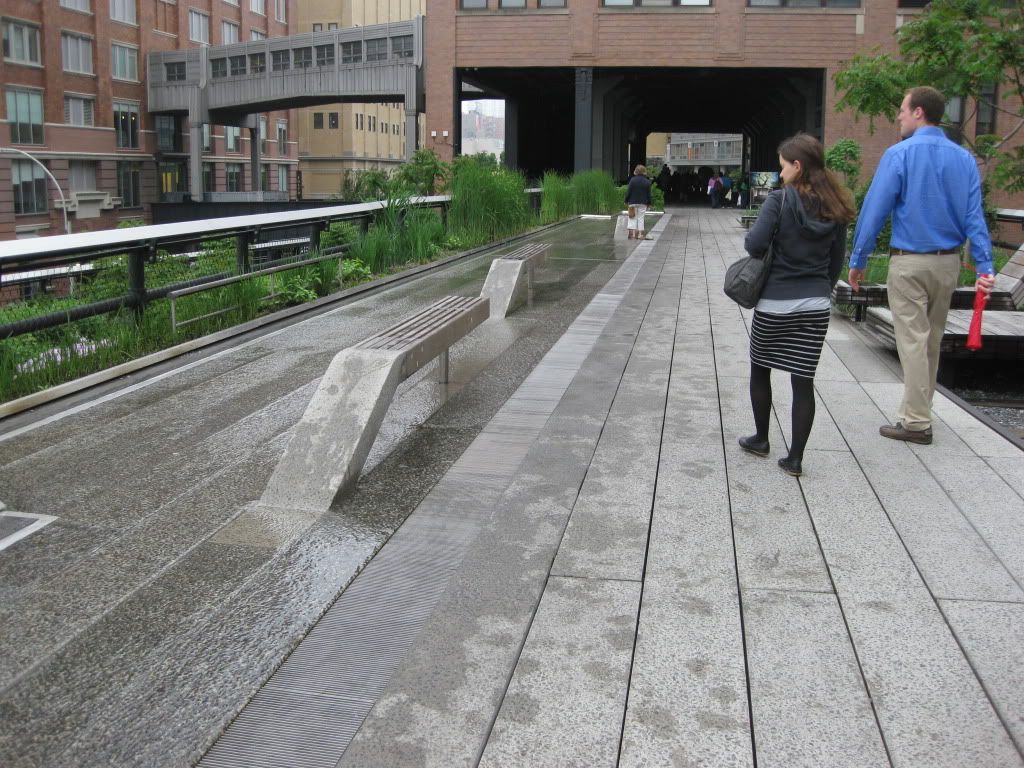 This interested me for some reason.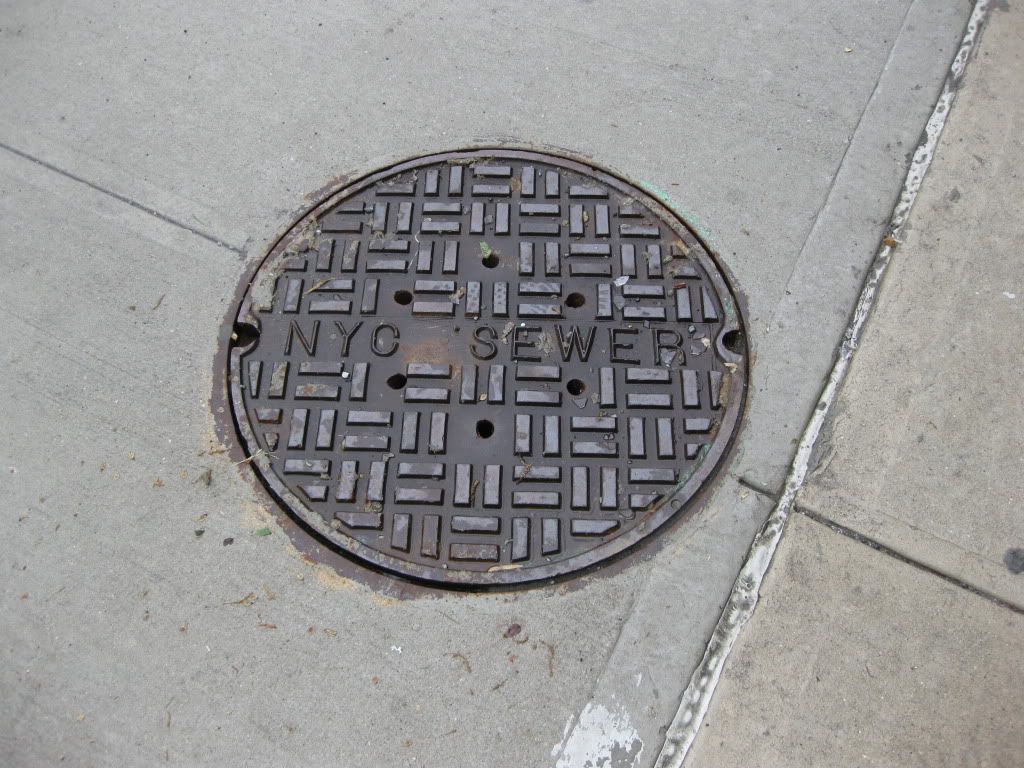 New York City hot dogs, from a hot dog stand. Classic.
We spent a lot of time looking at all of the exhibits at the MOMA. My favorite was architecture and design. They had all sorts of cool stuff!
Rockefeller Plaza. Probably the best plaza that I know of.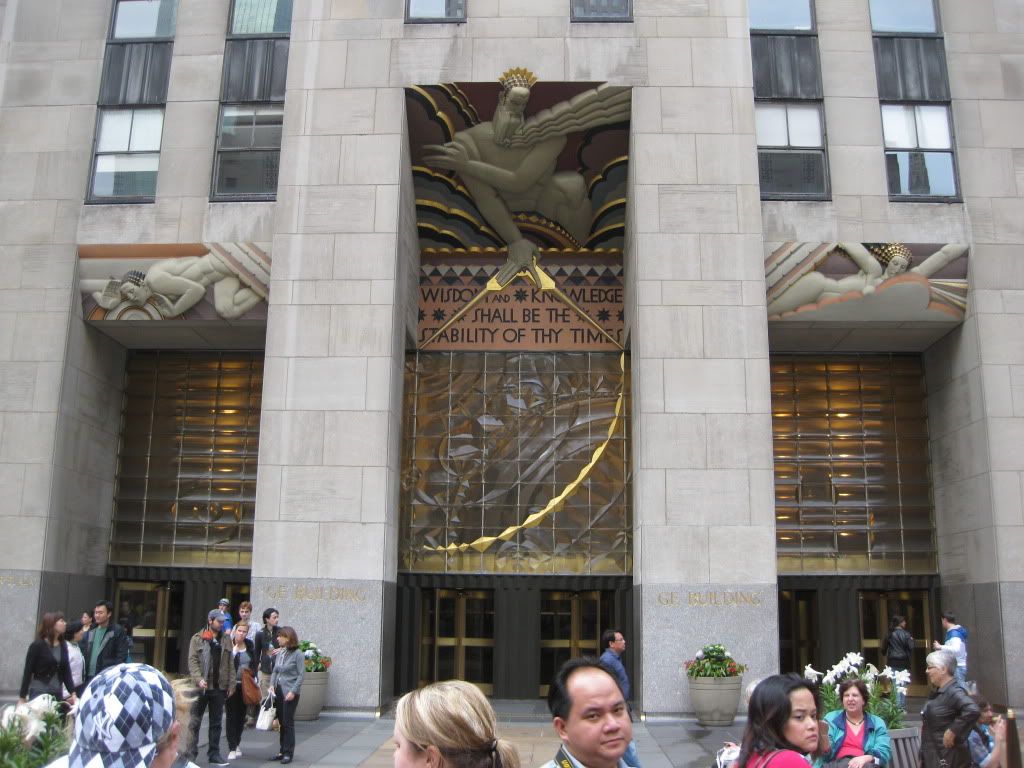 Atlas. Yeah, he's a pretty cool dude. What with holding up the earth and everything.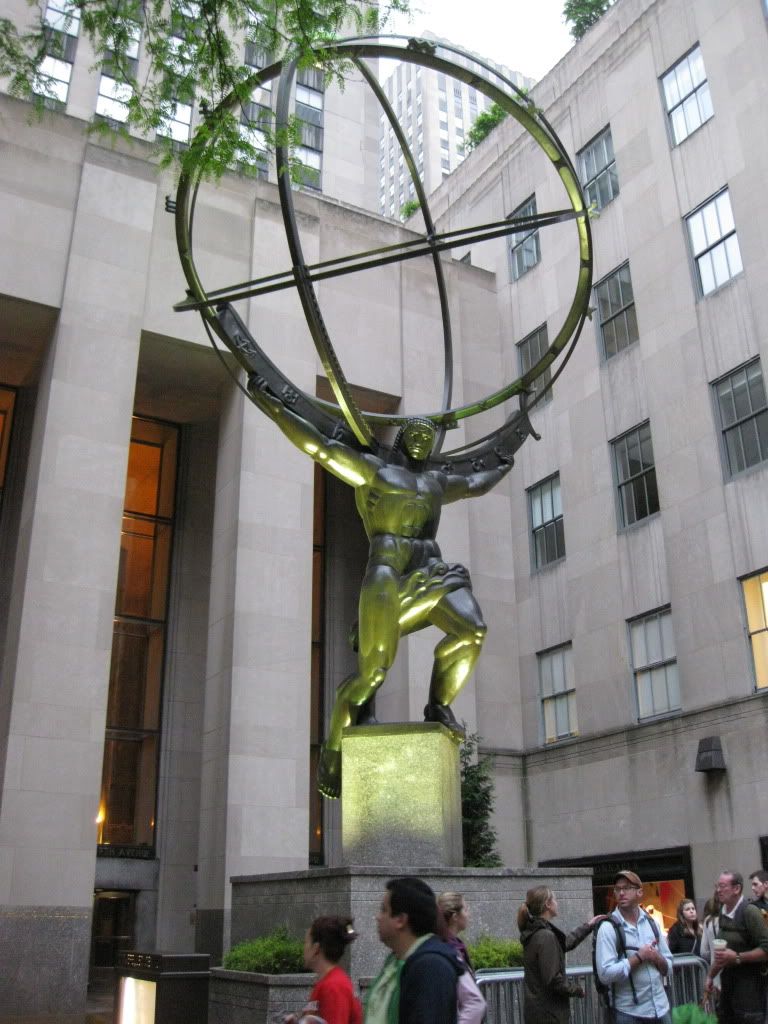 On to
Day 3
!